In the very visual world in which we live, a quality professional portrait that reflects our identity, professionalism, as well as the
companies´
philosophy and values is increasingly important.
At Kunst Photo & Art we have extensive experience in corporate photoshoots, individual or group, of management, employees and freelancers.
The photography sessions can be carried out in our studio in Berango (Bizkaia), outdoors or in a contextualized environment, linked to the profession such as an office, industrial warehouse or commercial premises.
Depending on the use that you want to give the photos: website, social networks, LinkedIn, press... we will define the best format.
Get in touch with us and show the best version of yourself.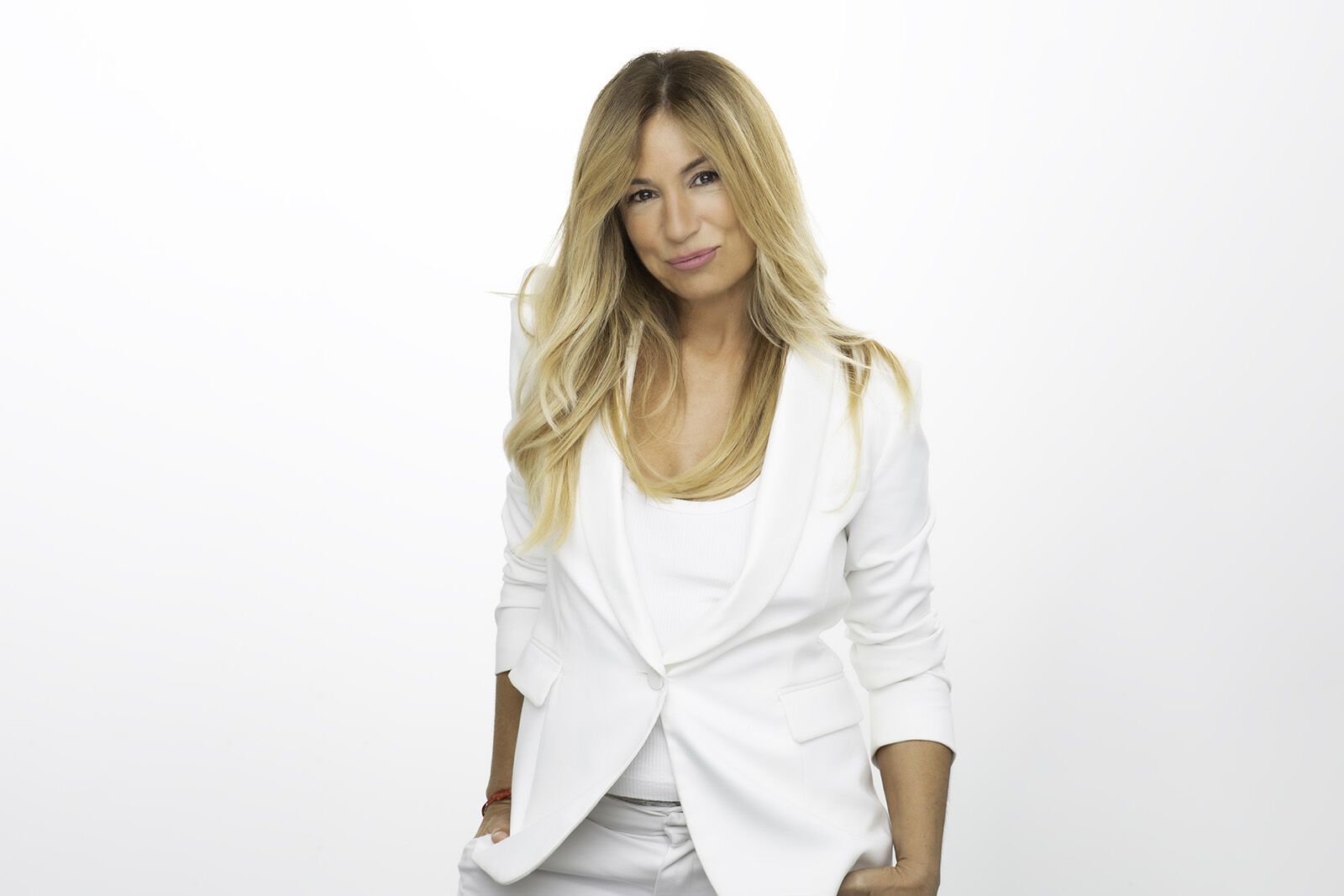 Corporate photography that reflects your identity, professionalism and the human side of organizations.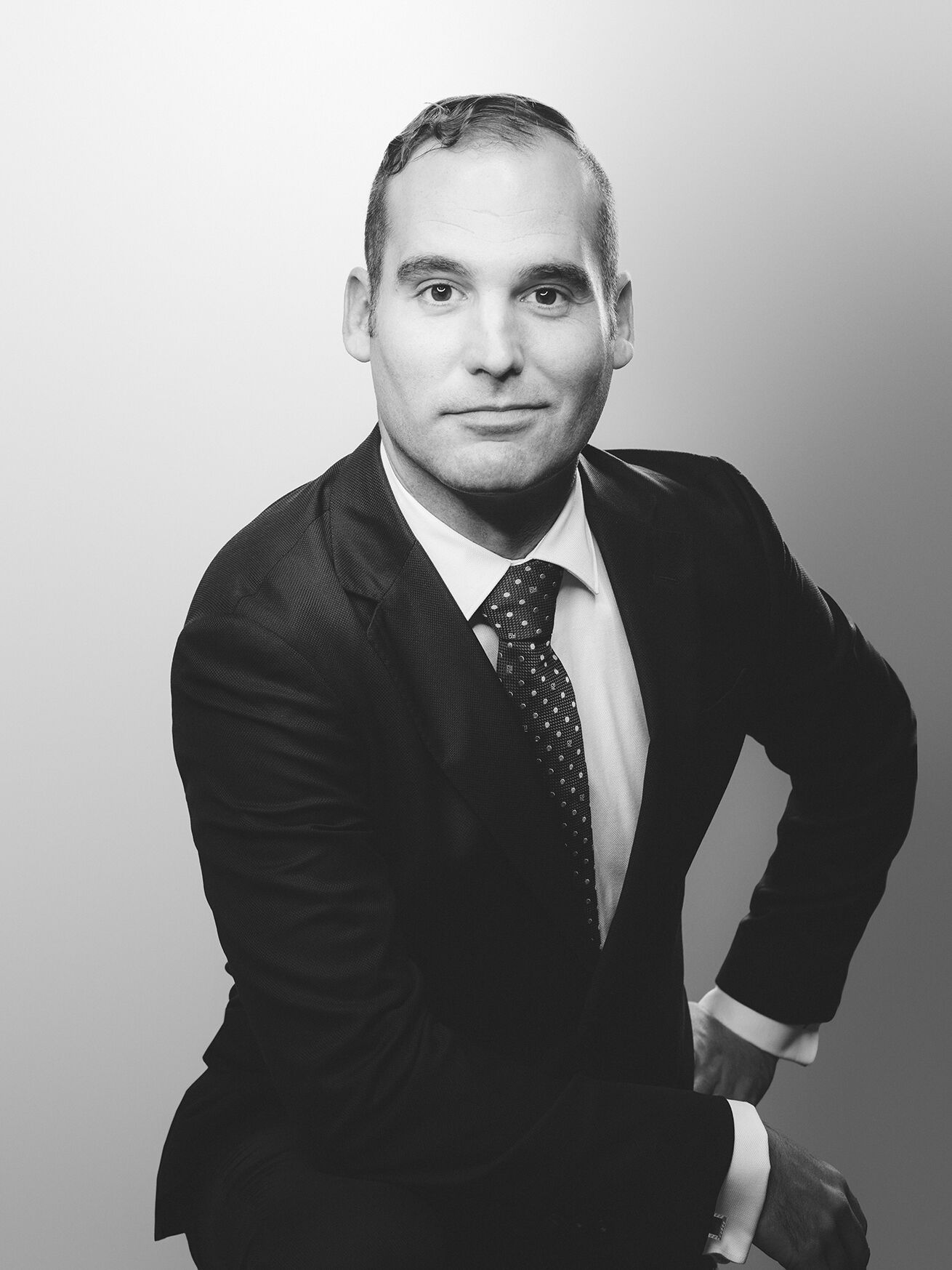 LOCATION
Elexbidea 2, local. Berango, Bizkaia
EMAIL