We wish you enjoy these days with family and friends.
Best wishes for 2020.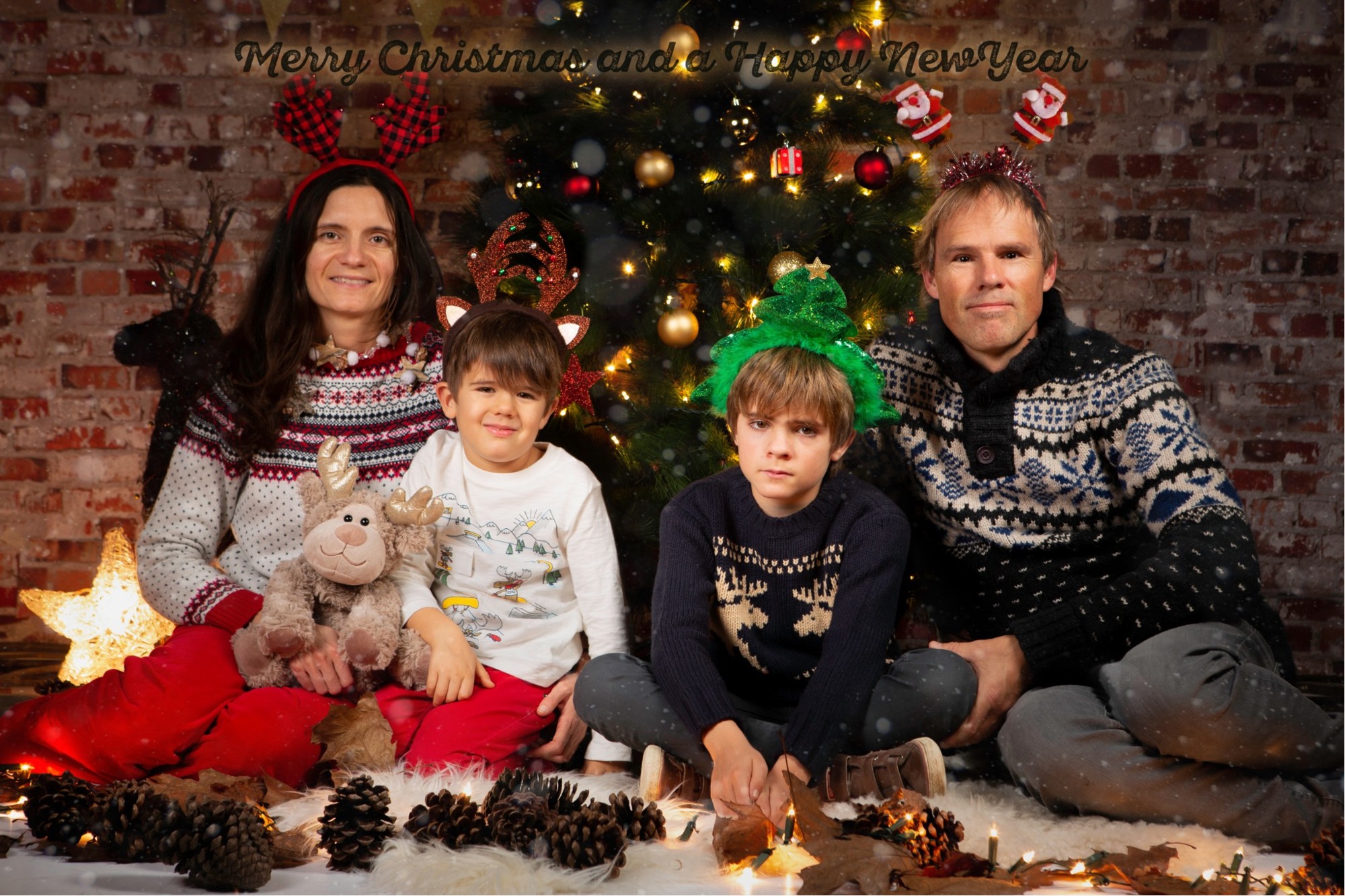 On January 16, the conditions were solid and consistent with 6 meters high waves, perfect and strong to celebrate the fourteenth edition of the world surfing championship in Punta Galea.
According to the organization this has been the best edition in the last decade, which we completely agree. It has been awesome!
This championship is the only one of its kind to be held in Europe.
Congratulations to Lucas Chianca, winner of the @puntagaleachallenge 2019-2020.
Kunst Photo & Art provides, from Berango based studio, photos for ID card, passport, driving license, schools...
Below you can find the prices and formats available.
Please book your appointment!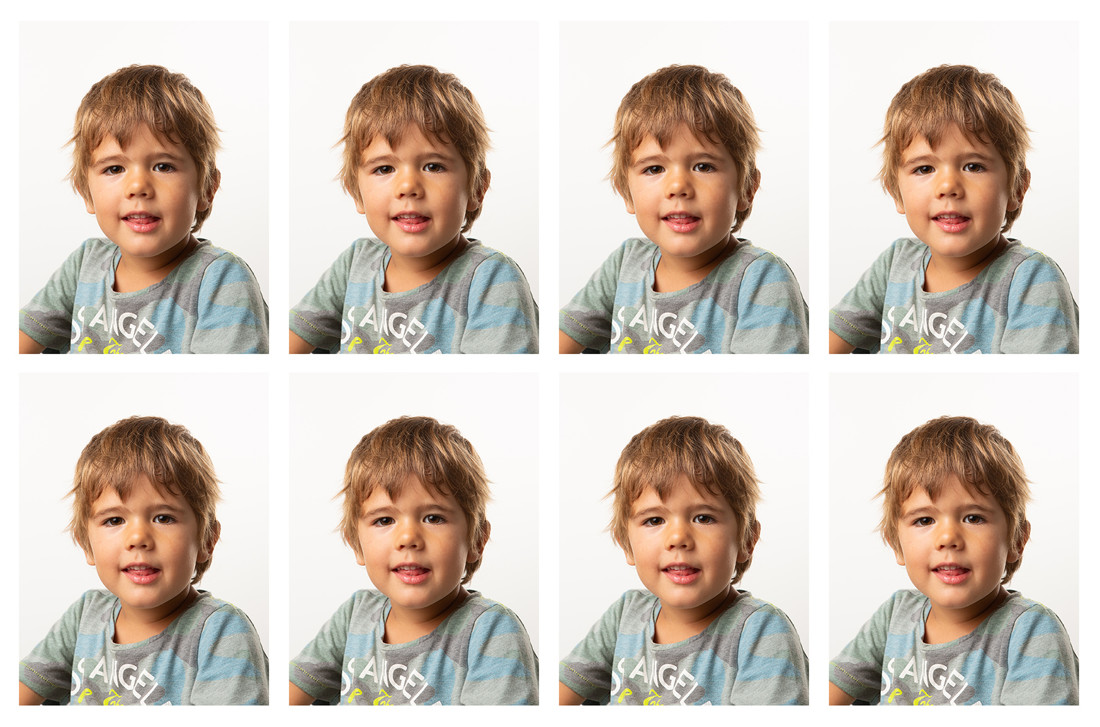 8 Passport size photos: 6 €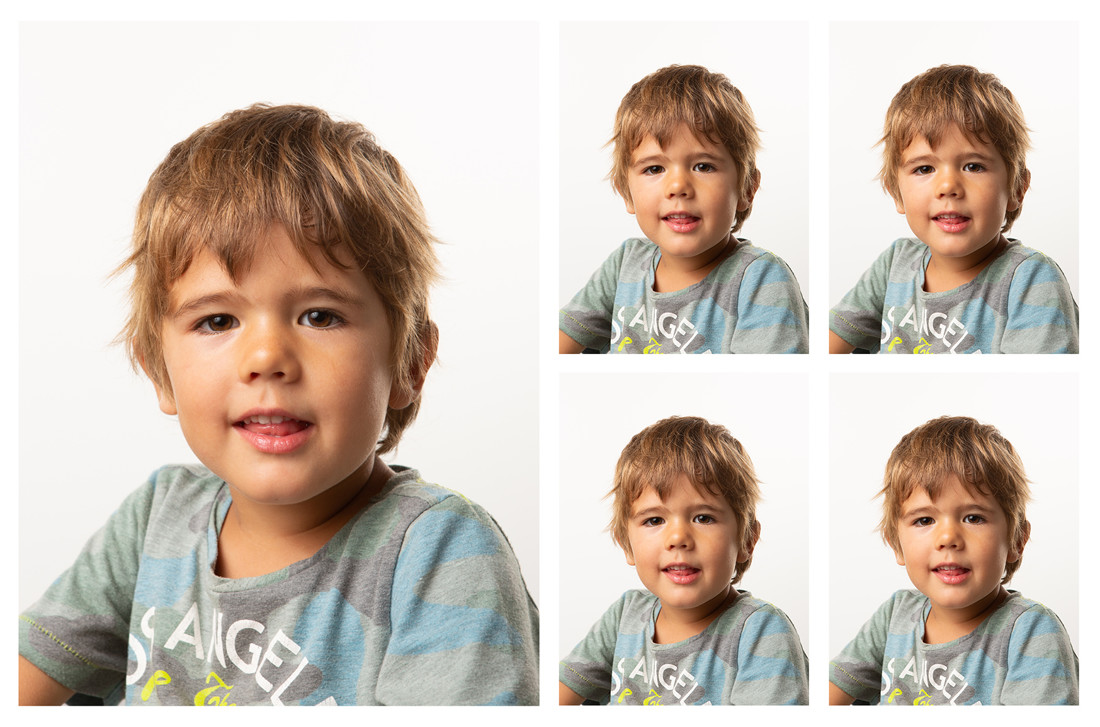 4 Passport size photos and 1 wallet photo: 6 €
Christmas is a great time to get some lovely family photos, wether it be for yourself or a gift for your family, they make great Christmas presents!
Book your Christmas Mini Session in our studio - December 9 to 15
Basic Session …........................ 35 €
10-15 minutes
3 digital photos
Sesión postal ............................ 65 €
30 minutes
6 digital photos
1 digital Christmas Card
You can add printed Christmas Cards and pictures to the Mini Sessions.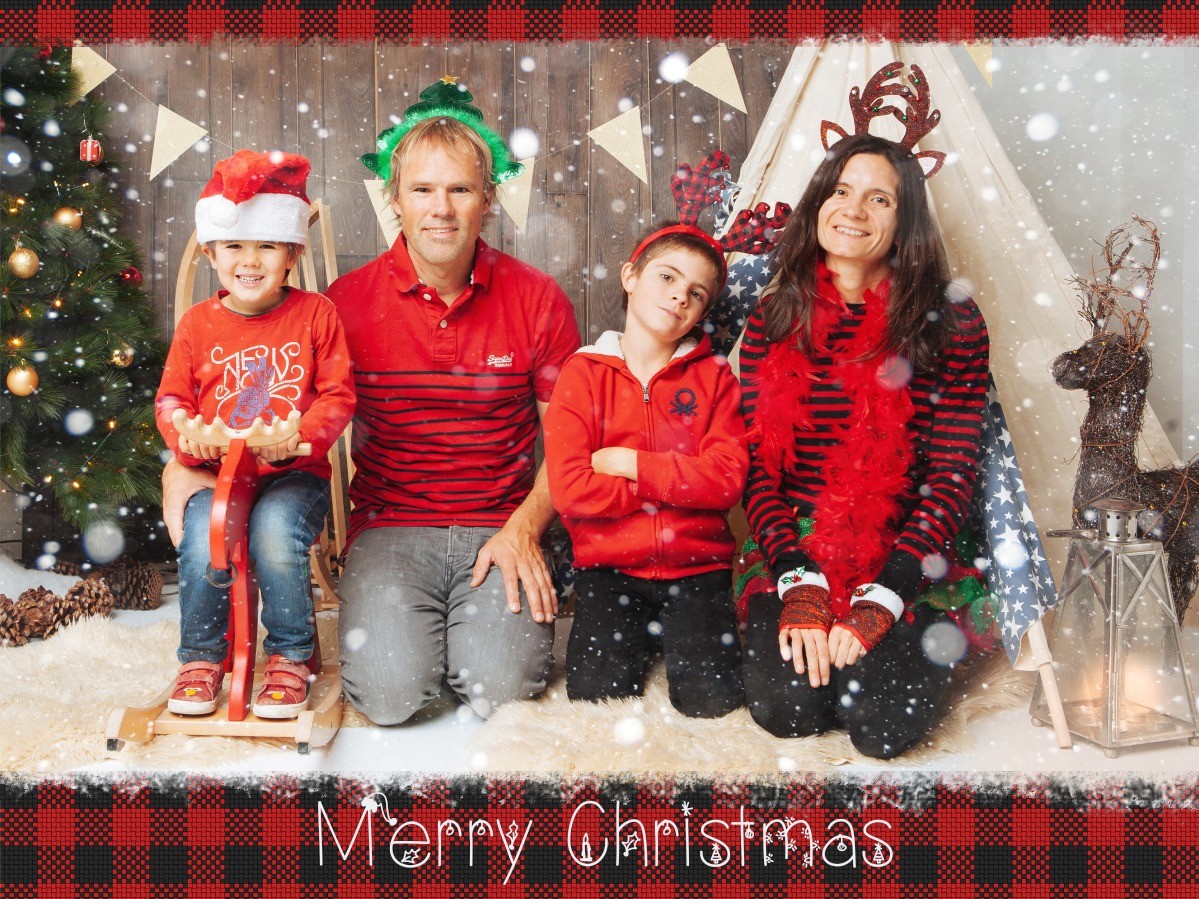 Elegant outfits from Lolisima at the Embarcadero Hotel, its gardens and Getxo´s seafront. We love these casual & dressy looks!
Lolisima - fashion store, Club 2 street in Las Arenas.