We are pleased to share with you a couple of pictures of a recent family photography session.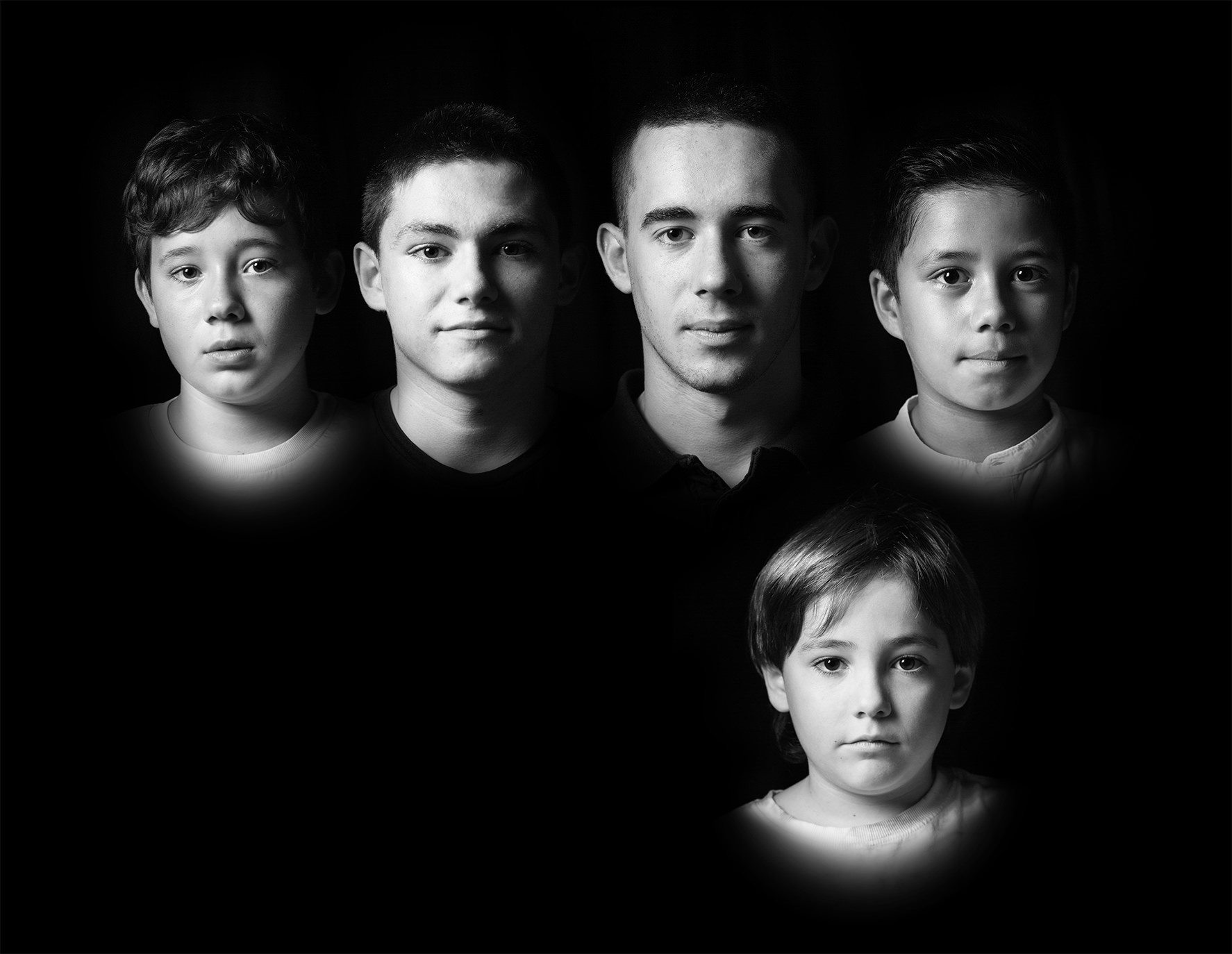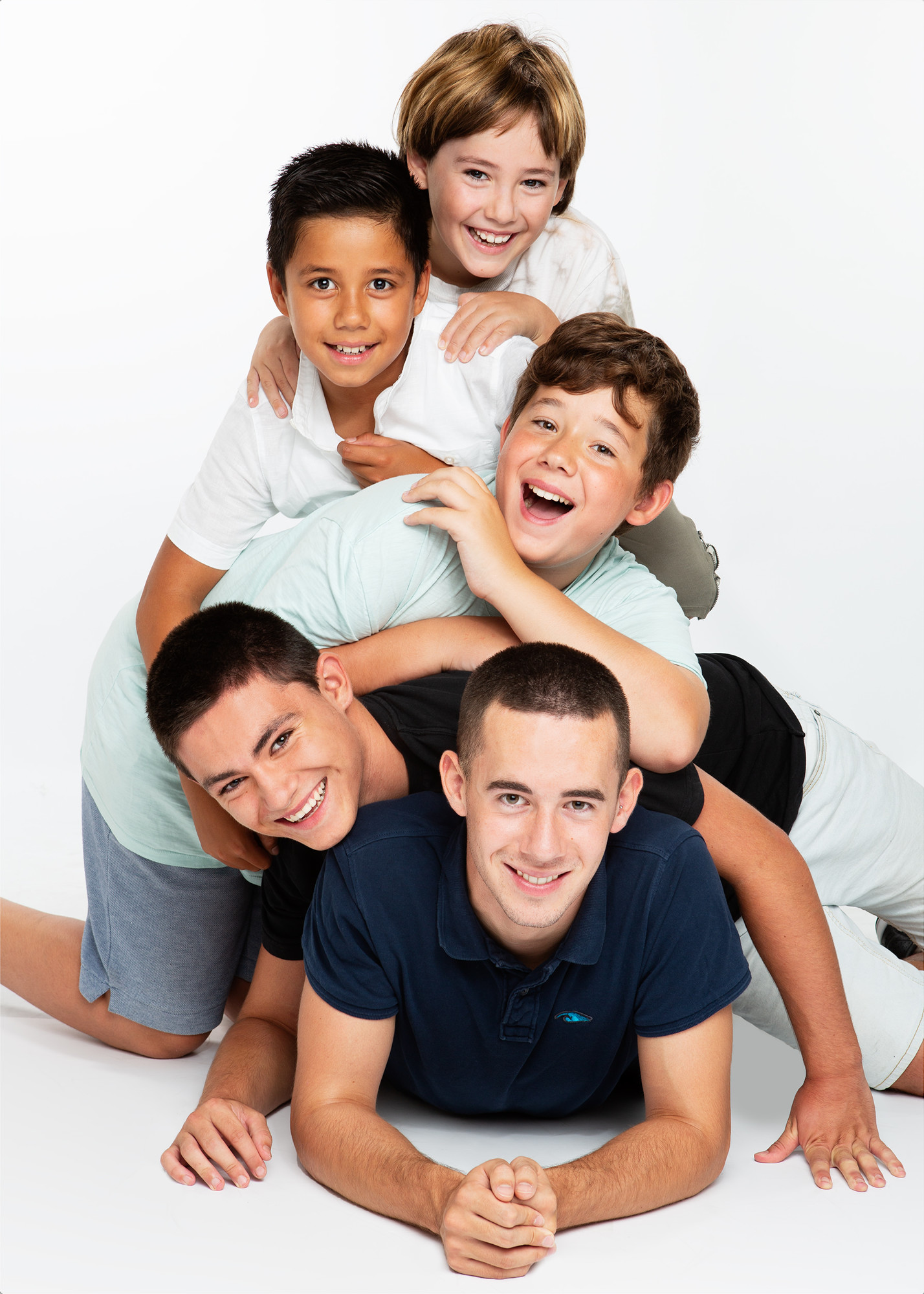 Everything is ready in our studio for this year´s communions.
Come and discover the new albums, reminders and frames to complement the photoshoots.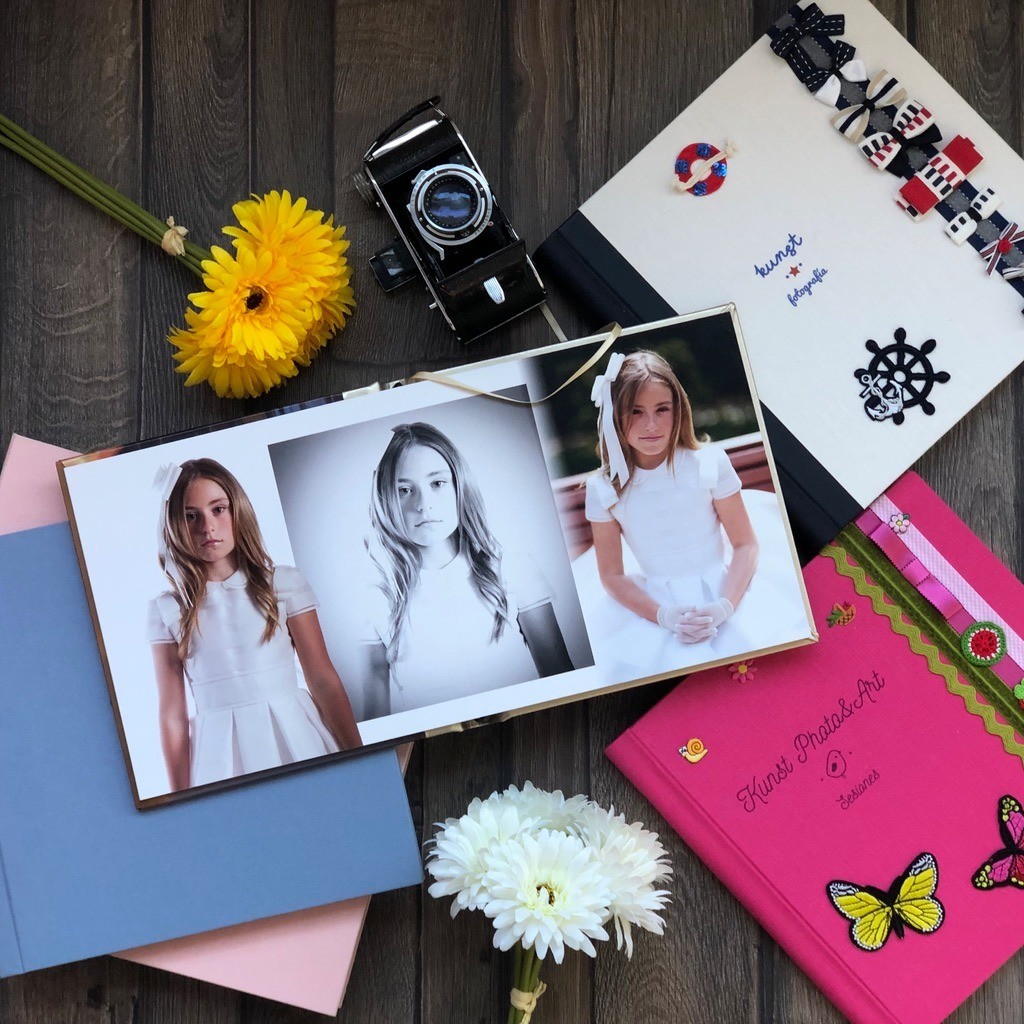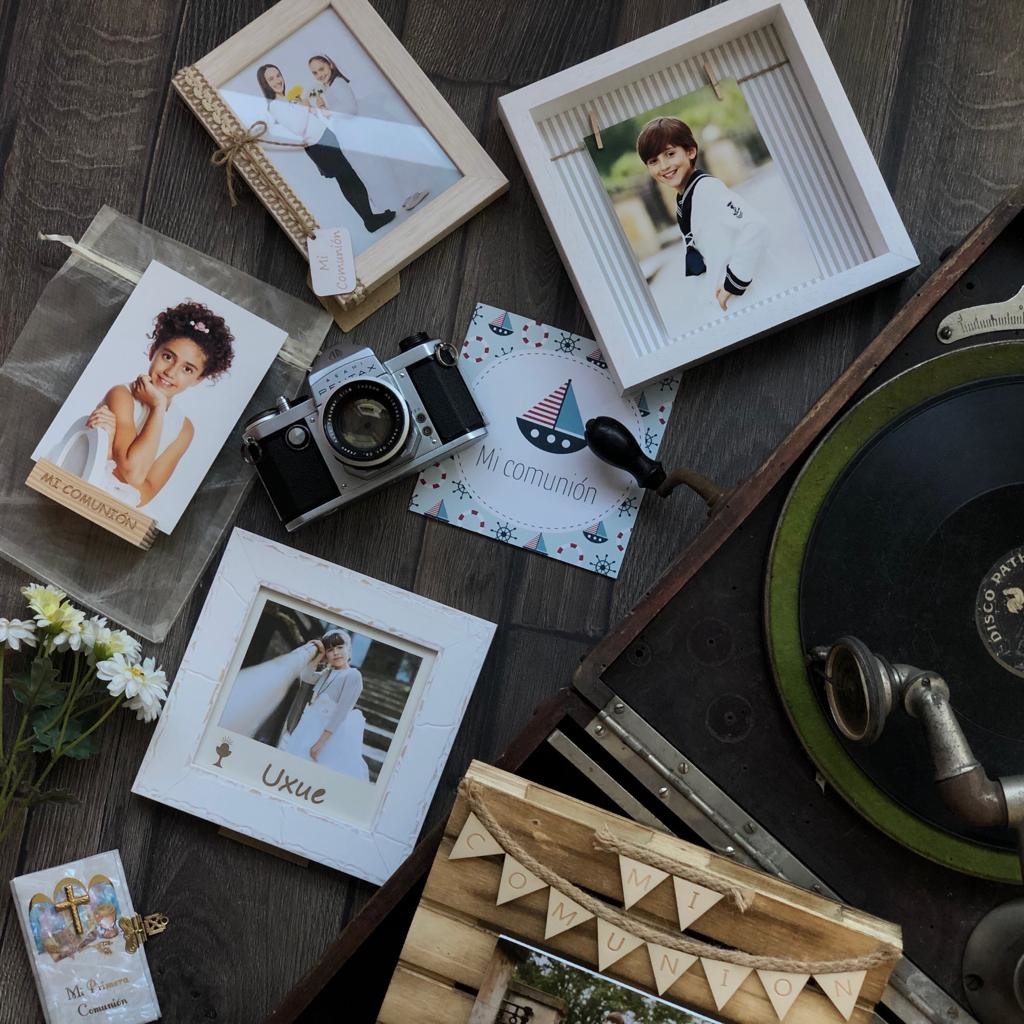 Kunst Photo & Art, photographer Edwin Meijer, is a specialized studio in First Communion sessions.
Our professionally captured First Holy Communion sessions are fun and give you amazing beautiful memories which will last a lifetime.
We have a large photography studio in Berango (Vizcaya), where we carry out the studio portrait sessions, in addition we can travel to any Basque Country´s location for outdoor sessions.
We offer multiple packages to adapt to your preferences: prints, digital files, frames, wooden picture boxes, traditional albums and digital albums of the maximum quality.
In our studio we have a wide variety of samples, please feel free to make an appointment, come and meet us.
More images from last year´s sessions are available here: outdoor photo shoots and studio photo shoots
Saioa and Mandar have chosen for these post-wedding photo shoots two privileged and radically different natural spaces. A contrast that is further enhanced thanks to the white bride wedding dress and black groom suit in the woods, and the elegant traditional Indian outfit on the coast.
The forest session took place at the magical Otzarreta beech forest located in the Gorbea Natural Park, Vizcaya - Alava, Basque Country. It is a strange beech forest since its trees, instead of extending the branches as the "traditional" beeches, go straight up to the sky.
The seaside photo shoot took place on the precious coastline of Zumaia, a landscape sculpted by orogeny and the waves.
Saioa, Mandar, I love to have enjoyed these magical moments with you.
We start 2019 with the beautiful wedding of Hannah and Sean, a nice American couple who chose the Basque Country to get married.
The wedding, including the outdoor ceremony and the party, was held in September at the Akebaso restaurant in Atxondo (Bizkaia), a spectacular countryside setting.
To organize a destination wedding, the wedding planner plays a key role. Panateneas Wedding & Event Planning did a great job coordinating all the details to get a perfect day.
Thank you very much for trusting Kunst Photo & Art!
The Team:
Wedding Planner: Panateneas Wedding & Event Planning
Venue: Akebaso jatetxea
Wedding Hair & Makeup: Littas Bbuilders
Flowers: Florfruitseventos
Music: Jairom Black & Fonoplay