We love to share this video with you which includes some pictures of our latest communion photo shoots.
Everything is ready in our studio for this year´s communions.
Come and discover the new albums, reminders and frames to complement the photoshoots.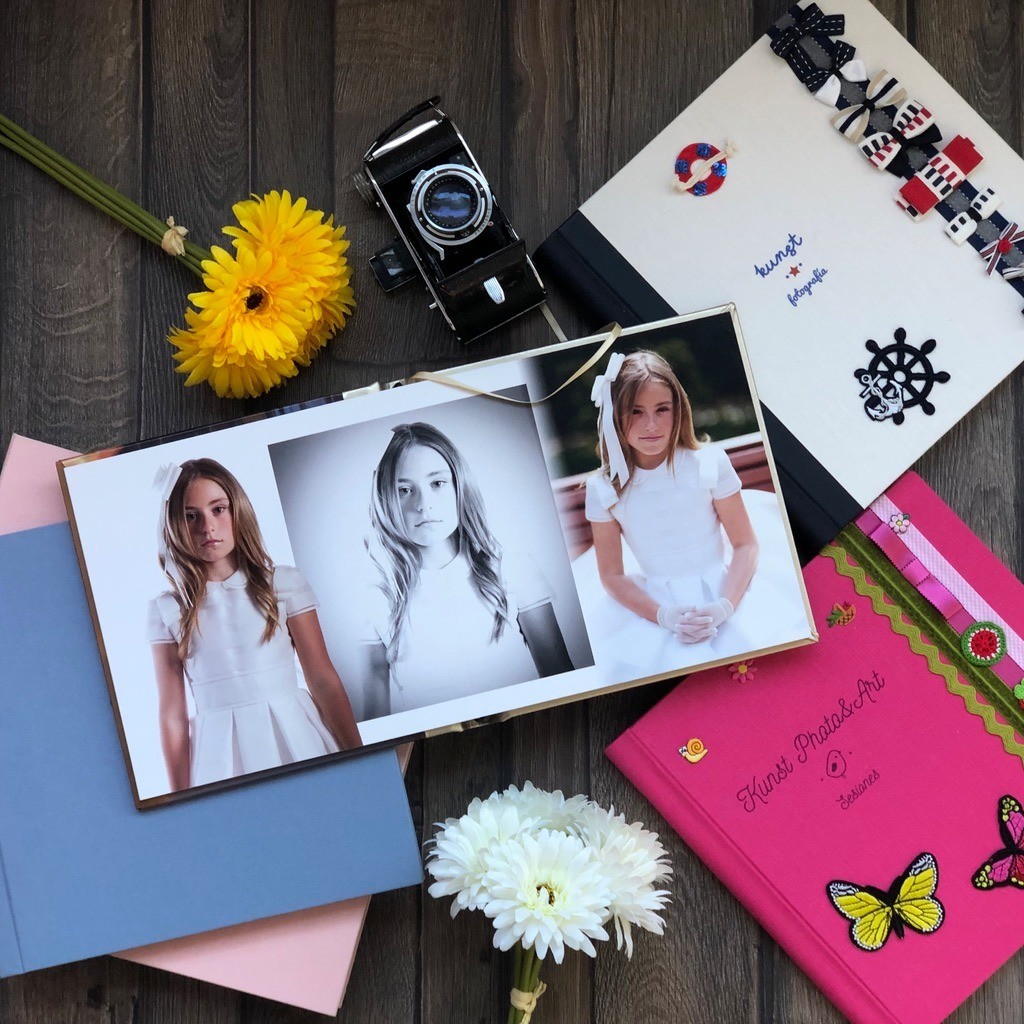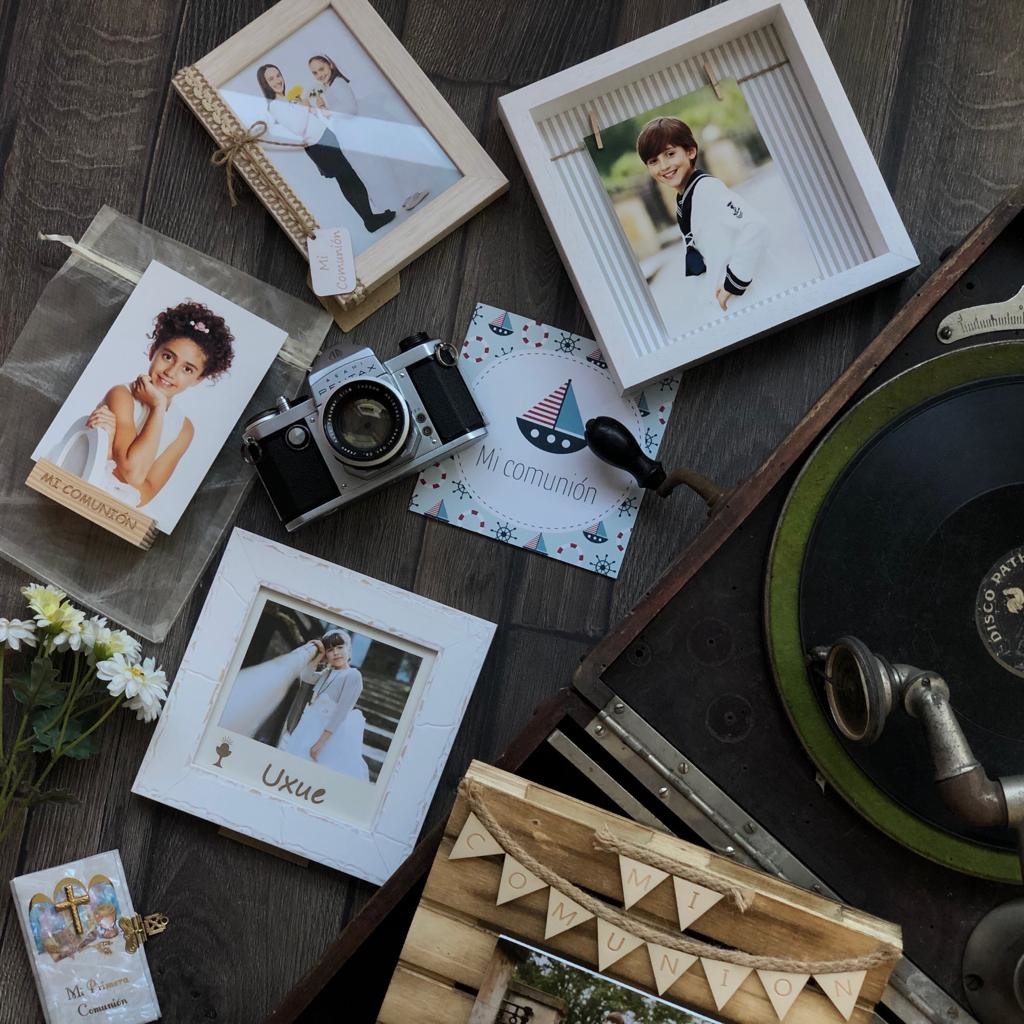 Kunst Photo & Art, photographer Edwin Meijer, is a specialized studio in First Communion sessions.
Our professionally captured First Holy Communion sessions are fun and give you amazing beautiful memories which will last a lifetime.
We have a large photography studio in Berango (Vizcaya), where we carry out the studio portrait sessions, in addition we can travel to any Basque Country´s location for outdoor sessions.
We offer multiple packages to adapt to your preferences: prints, digital files, frames, wooden picture boxes, traditional albums and digital albums of the maximum quality.
In our studio we have a wide variety of samples, please feel free to make an appointment, come and meet us.
More images from last year´s sessions are available here: outdoor photo shoots and studio photo shoots
The Basque landscape invites us to walk, run and enjoy every moment of this photo shoot.
It´s time for communions, so this week we´re going to take advantage of the good weather in the scheduled outdoor photo shoots.
This is our first shoots of 2018 in Azkorri, we hope you like it!