The Basque landscape invites us to walk, run and enjoy every moment of this photo shoot.
It´s time for communions, so this week we´re going to take advantage of the good weather in the scheduled outdoor photo shoots.
This is our first shoots of 2018 in Azkorri, we hope you like it!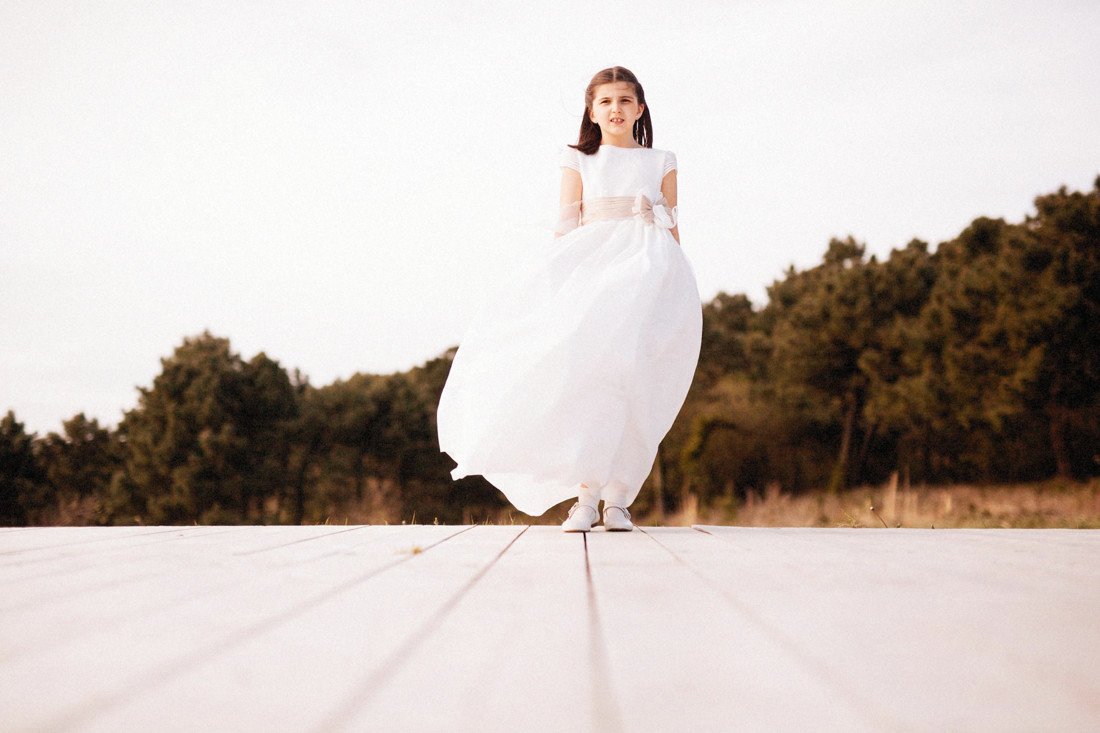 The surroundings of Bakio are the perfect location for June´s casual communion outdoor session.
In the idyllic setting of San Juan de Gaztelugatxe, chosen in 2015 as the greatest wonder of Spain, June's pictures transport us to an almost magical world, where natural light and scenery reign in the portraits to give them a unique touch.
If you are looking for timeless beautiful communion pictures, do not hesitate to visit Kunst Photo & Art. Our different packages fit parents' wishes while the kits love the enjoyable sessions.
Kunst Photo & Art offers professional photographic services for first communion ceremonies, in which a group of children participate for the first time in the sacrament of the Eucharist receiving communion.
We offer advantageous conditions for groups of twelve or more children:
Free ceremony coverage
Photographs of the children are taken before, during and after the ceremony
Option to purchase photos, custom presents, frames ... in our studio located in Berango and online www.kunstbilbao.com/area-de-clientes
When booking the date, a contract will be signed. Each family will be able to choose the format (photos, digital, frames...) that best suits their preferences.
Optionally a communion portrait session can be booked as an add-on to the church ceremony.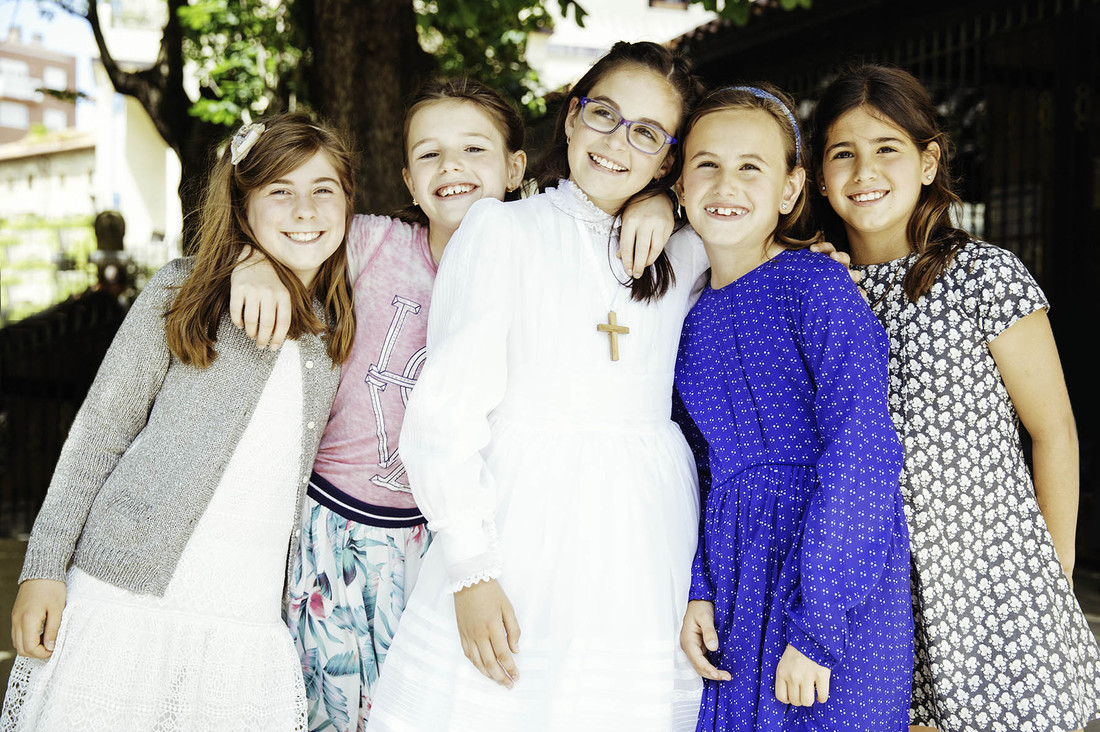 First Communion is an important milestone in a child´s live that deserves to be remembered with quality images.
As a photographer, it is one of the times I enjoy the most. I love to see the children coming to the studio dressed for their photo shoot, they are full of a contagious freshness, energy and fun which I try to reflect in my work.
You can request more information, check availability and book your son / daughter's First Communion photography session by email: info@kunstfotografia.com or at our studio Kunst Photo & Art Berango
We offer several Communion packages to fully adapt to your preferences.