Who Needs a Superhero? when you have a super mom.
We hope you enjoy this day and that you have had many drawings with beautiful messages.
The picture is from one of our newborn sessions.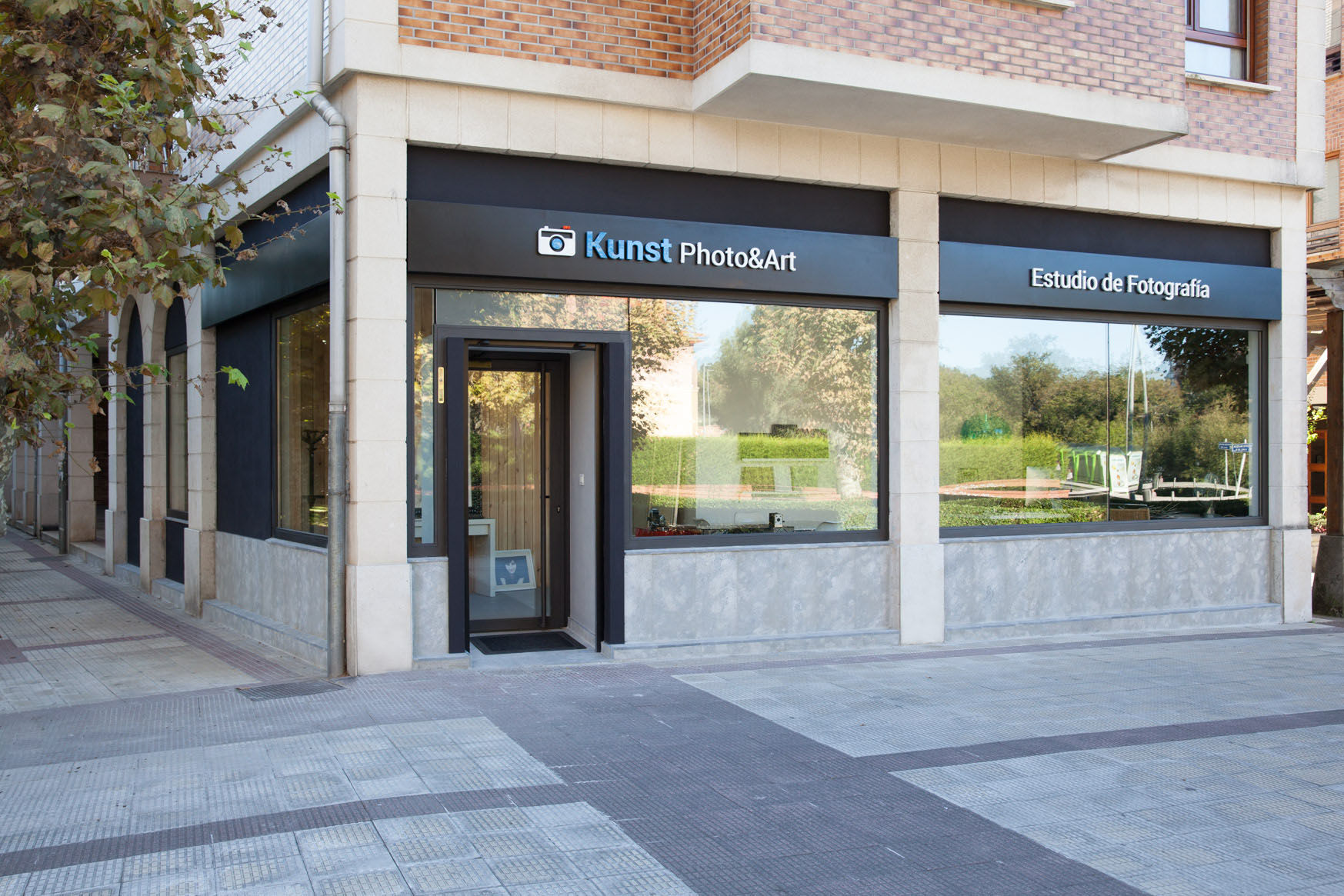 Due to the special circumstances caused by Covid-19 (family balance and capacity limitations) in addition to our photo shoot agenda, our opening hours are variable.

Please make an appointment when you wish to visit us either by email info@kunstfotografia.com or phone 664515683.
Wishing you a Christmas that's merry and bright! Merry Christmas with lots of love and best wishes for 2021!.
We invite you to visit our photography studio.
A space specially designed to offer a quality photographic service and total comfort.
- Reception and customer service area: In this area we have samples of our works and albums, frames, wooden boxes... Our goal is that you can see and touch all the products we sell.
In this area we also have a photo printing kiosk where you can print your photos.
- Studio area: It is the area dedicated to studio photography, with professional lighting, backgrounds of different colours and props.
We also have a large format printer since the posters, cardboard prints ... are printed in our own facilities.
- Vanity area: Our spacious bathroom has a dedicated vanity area with mirrors. In addition, you can change your clothes comfortably.
Would you like to schedule an appointment with us? Please check our contact details here