We wish you enjoy these days with family and friends.
Best wishes for 2020.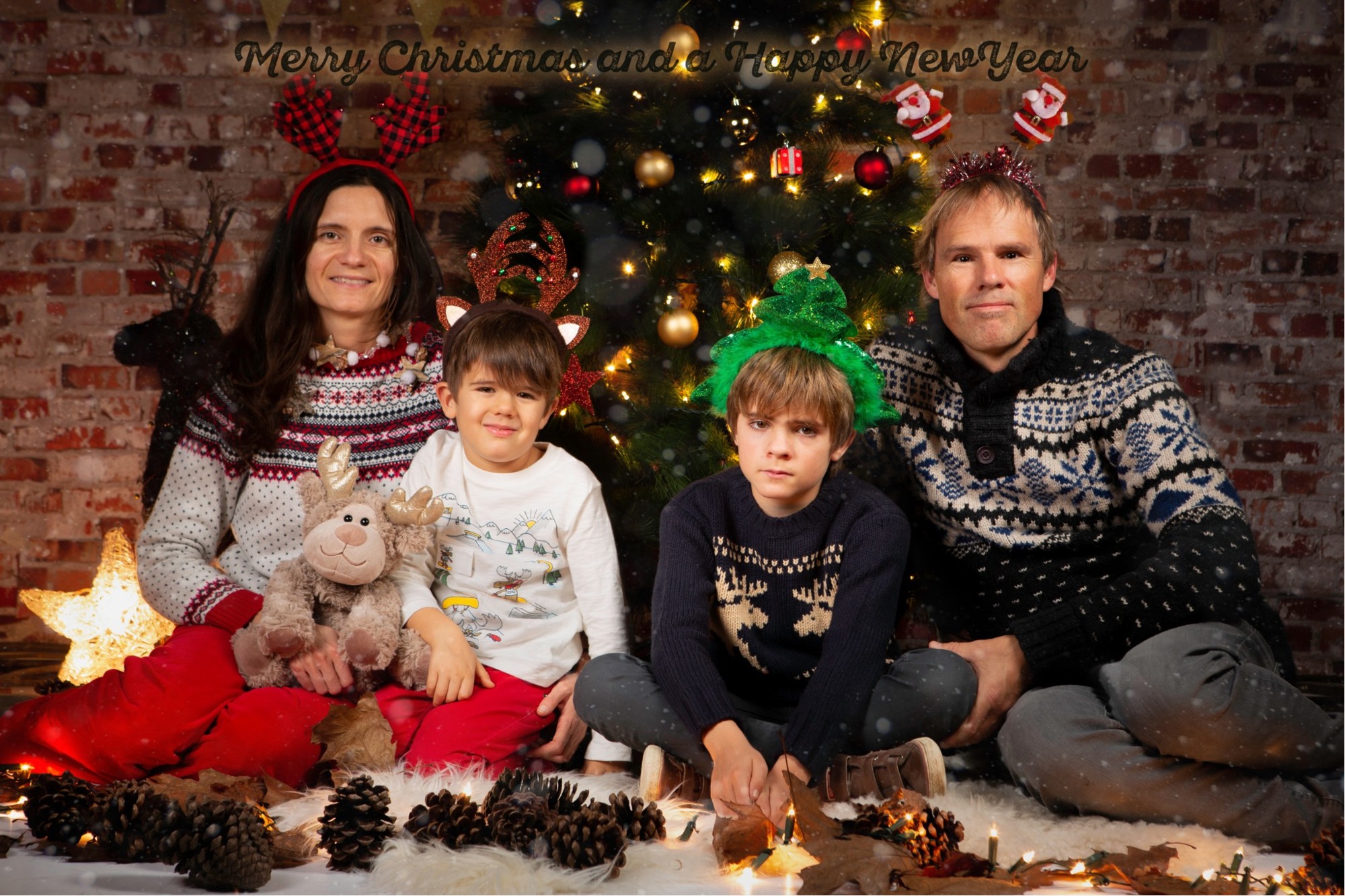 Kunst Photo & Art provides, from Berango based studio, photos for ID card, passport, driving license, schools...
Below you can find the prices and formats available.
Please book your appointment!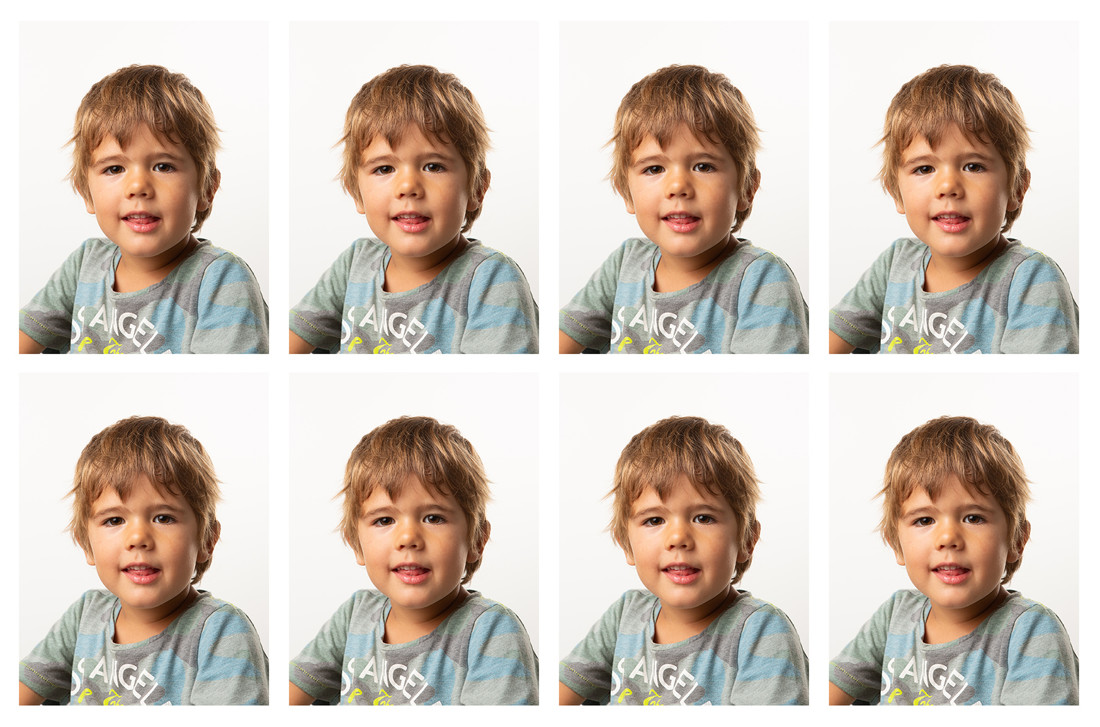 8 Passport size photos: 6 €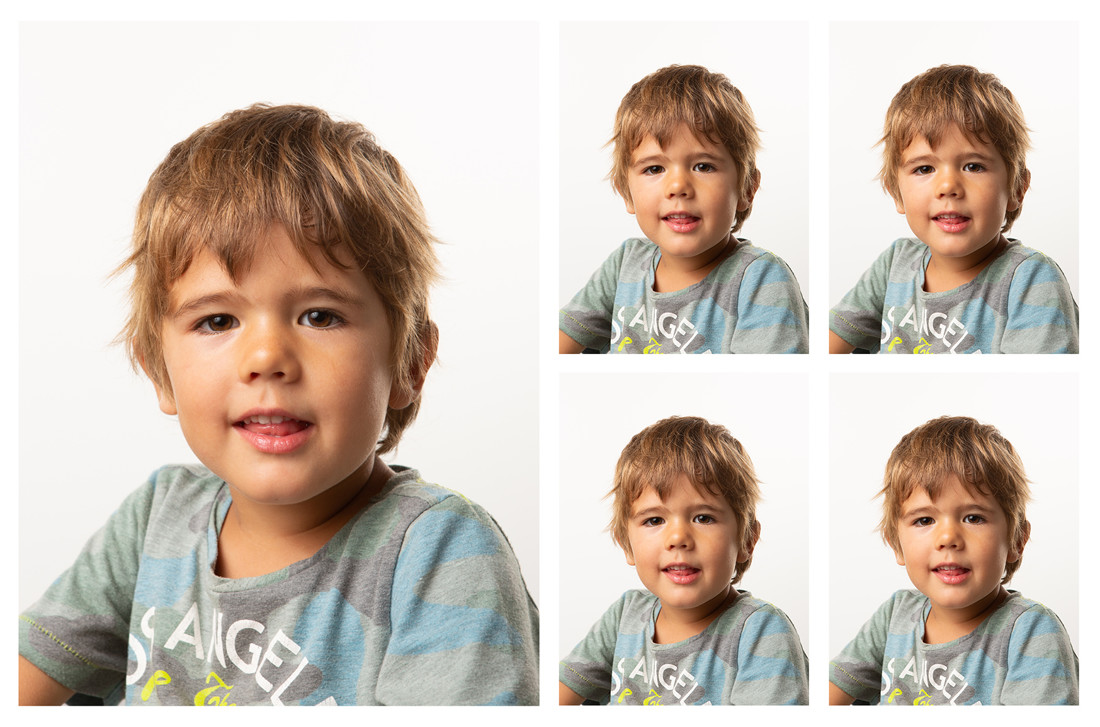 4 Passport size photos and 1 wallet photo: 6 €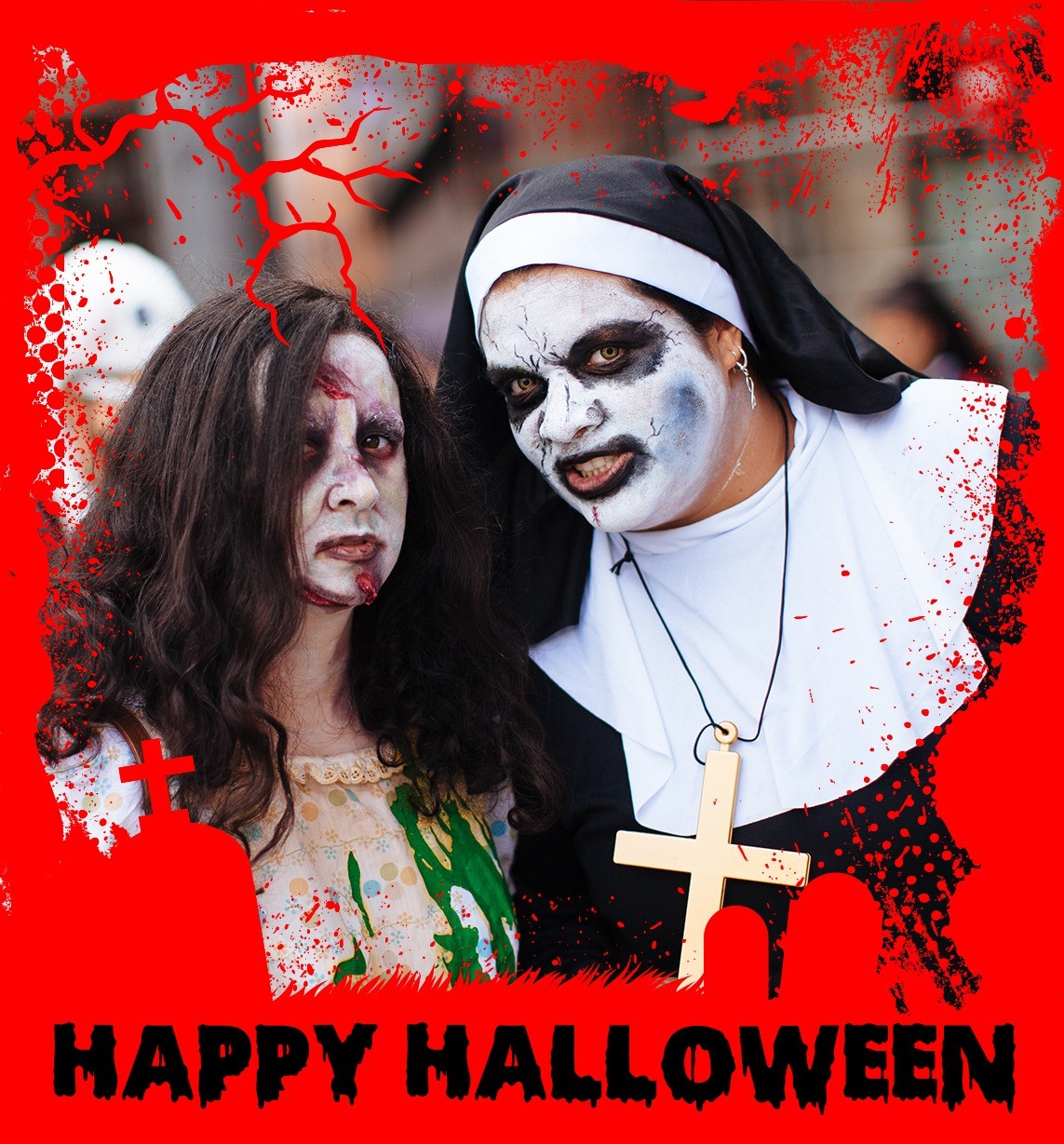 We hope you enjoy these holidays with family and friends, and best wishes for 2019!
Thank you for your trust in Kunst Photo & Art one more year.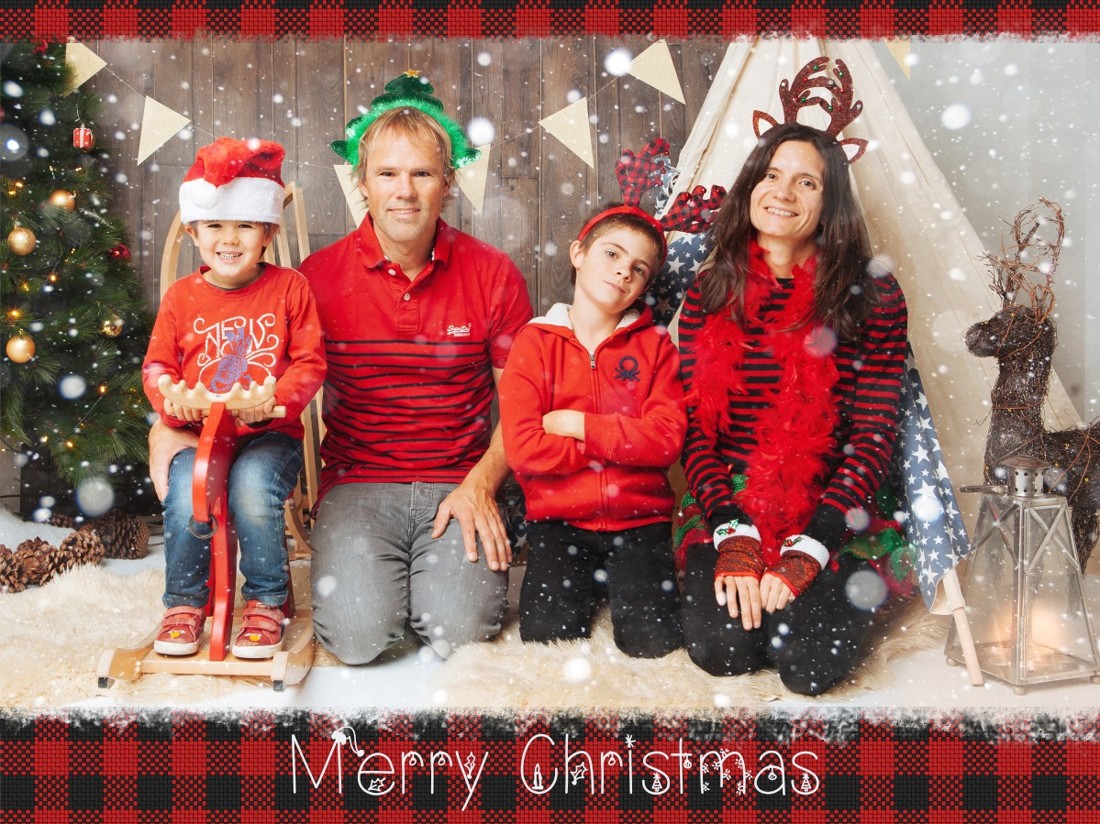 We are pleased to present a new line of decorated fabric albums with ribbons, laces, inserts and trimmings, inspired by the Scratch Book concept.
These albums are perfect to complement communion, christening and family portrait photo shoots. We hope you like them!
In Kunst Photo & Art we offer a wide variety of albums and customization possibilities so you can choose the option that best suits your preferences and tastes.