For those opting for an intimate celebration with just few guests, or couples desiring professional wedding photos for a few hours, without the commitment of a full-day photographer, our comprehensive yet straightforward Mini-Pack is tailored just for you.
I specialize in crafting timeless wedding and elopement photography that intricately weaves the narrative of your special day. From the initial click of the shutter to the meticulous post-production process, each image is a testament to the genuine moments shared during your celebration.
Let the essence of your special moments be captured effortlessly
to make your unique celebration unforgettable.
You can visit these galleries and the blog to learn more about our documentary photography.
What does the Mini-Wedding Package include?
Photography coverage
Up to 3 consecutive hours to cover the part of the day that you choose: preparations of the bride and/or groom, ceremony, bride & groom, group shoots, cocktail, party, cake cutting, first dance or party.
USB with high quality photos
USB with all photos in digital format.
Web Gallery
Private password protected online gallery that allows guests to see the pictures and but posters, frames... Available in Spanish and English.
Travel
All travel expenses are included in Bizkaia.
Price: 680€ (VAT included)
Add products to your package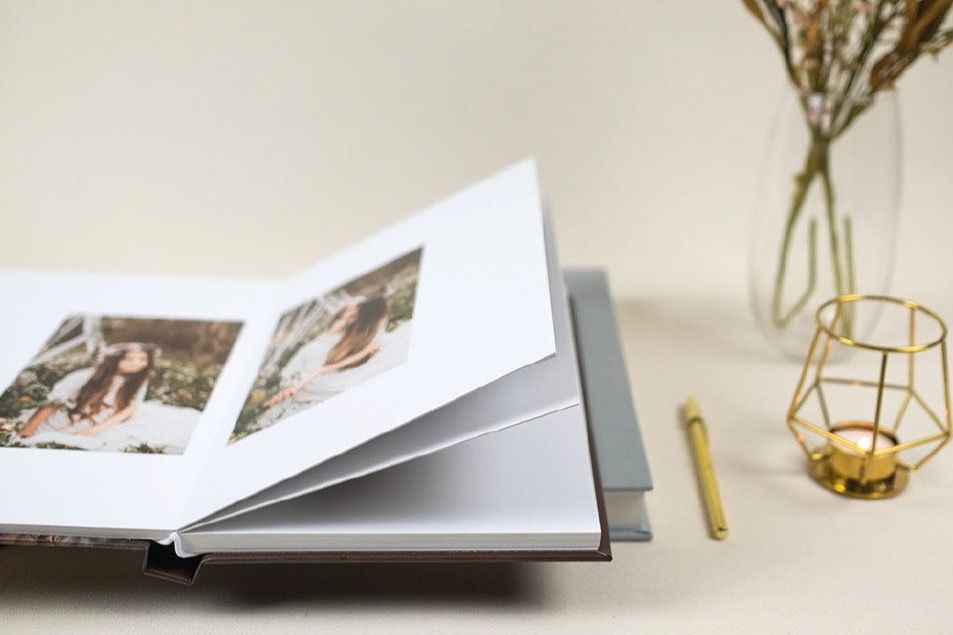 Guess books
Guess books - basic or personalized with the names of the couple and/or photos of the pre-wedding session.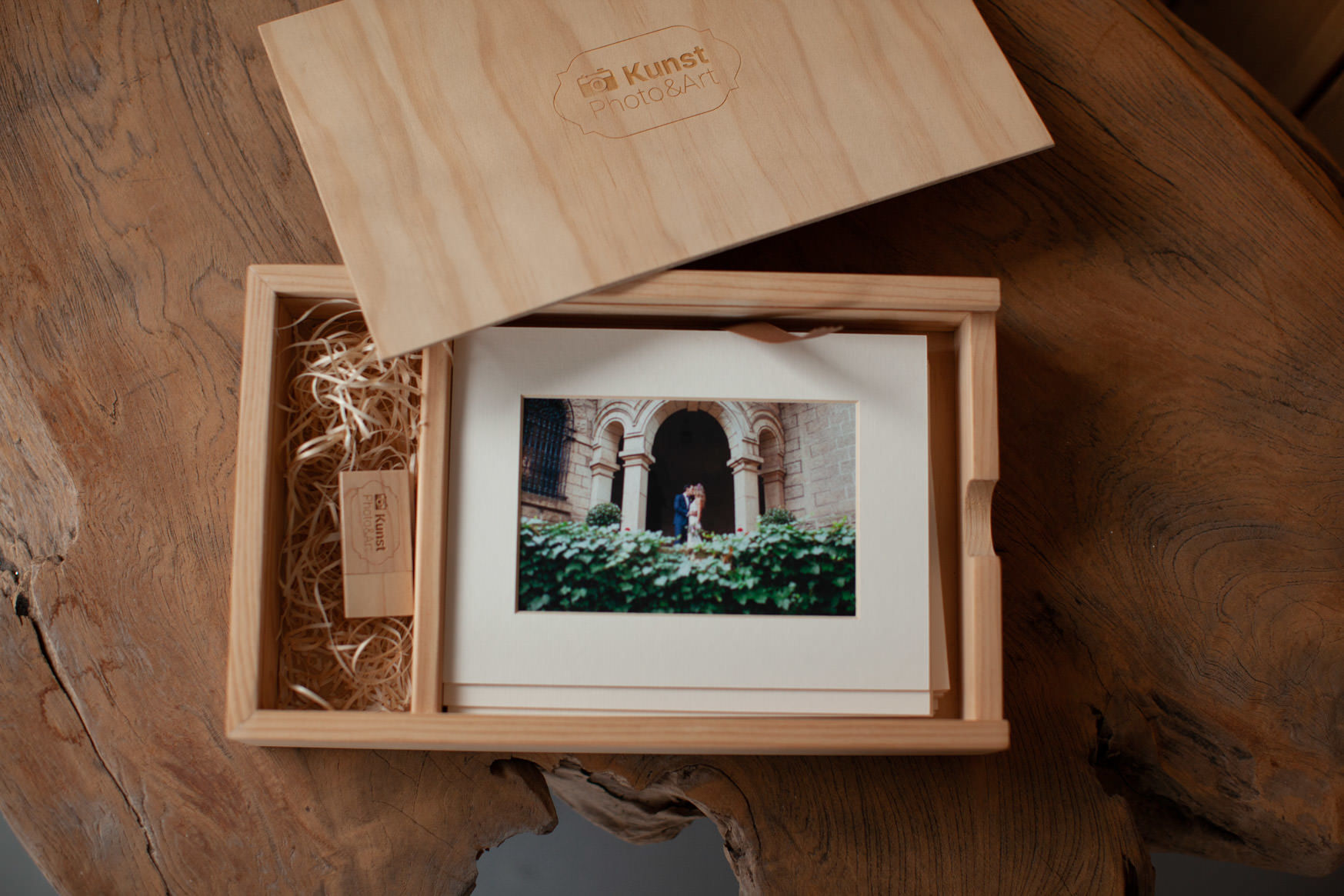 Wooden box & prints
Pine or walnut wooden box with your 15 favorite printed photos and a wooden USB.
Album
High quality digital album with your favorite photos. Various models and sizes to choose from.
Mini-Wedding Package 2024
How to book it?
Get in touch to check availability on your wedding day, answer any questions and reserve your Mini-Pack.
Is a contract signed?
Yes always. As part of the contract, the publication of the photos online and/or in the studio will be authorized or denied.
The current VAT is included in all our prices.
How far in advance is it advisable to book?
We recommend booking as soon as possible, especially in the busy summer and fall months, as we do a limited number of weddings per year.
What are the payment terms?
30% At reservation.
30% One week before the wedding.
40% Upon delivery of the work: album and/or USB
Location
Elexbidea 2 Berango, Basque Country, Spain.
Let´s talk
Tell us more!