Photography Services
Corporate and product
"Unique photos that will reflect your personality and your brand image."
The way of evaluating companies and making purchase decisions have changed.
In the current hyper-connected and immediate context, when we need a product or service we search the internet, Instagram, read blogs, opinions... and we review in detail the websites of companies. Only at that moment, we establish contact with a few preselected companies.
In the company pre-selection process, image plays a fundamental role since "we buy with our eyes". Professional photographs that reflect the style and brand values will make your company, services and products stand out from the competition.
Kunst Photo & Art has a large studio in Berango (near Bilbao) where we do corporate headshots and product photography. We also regularly visit clients own offices for location shoots.
Do you want to see some of our work? Click on the photo and the gallery will open.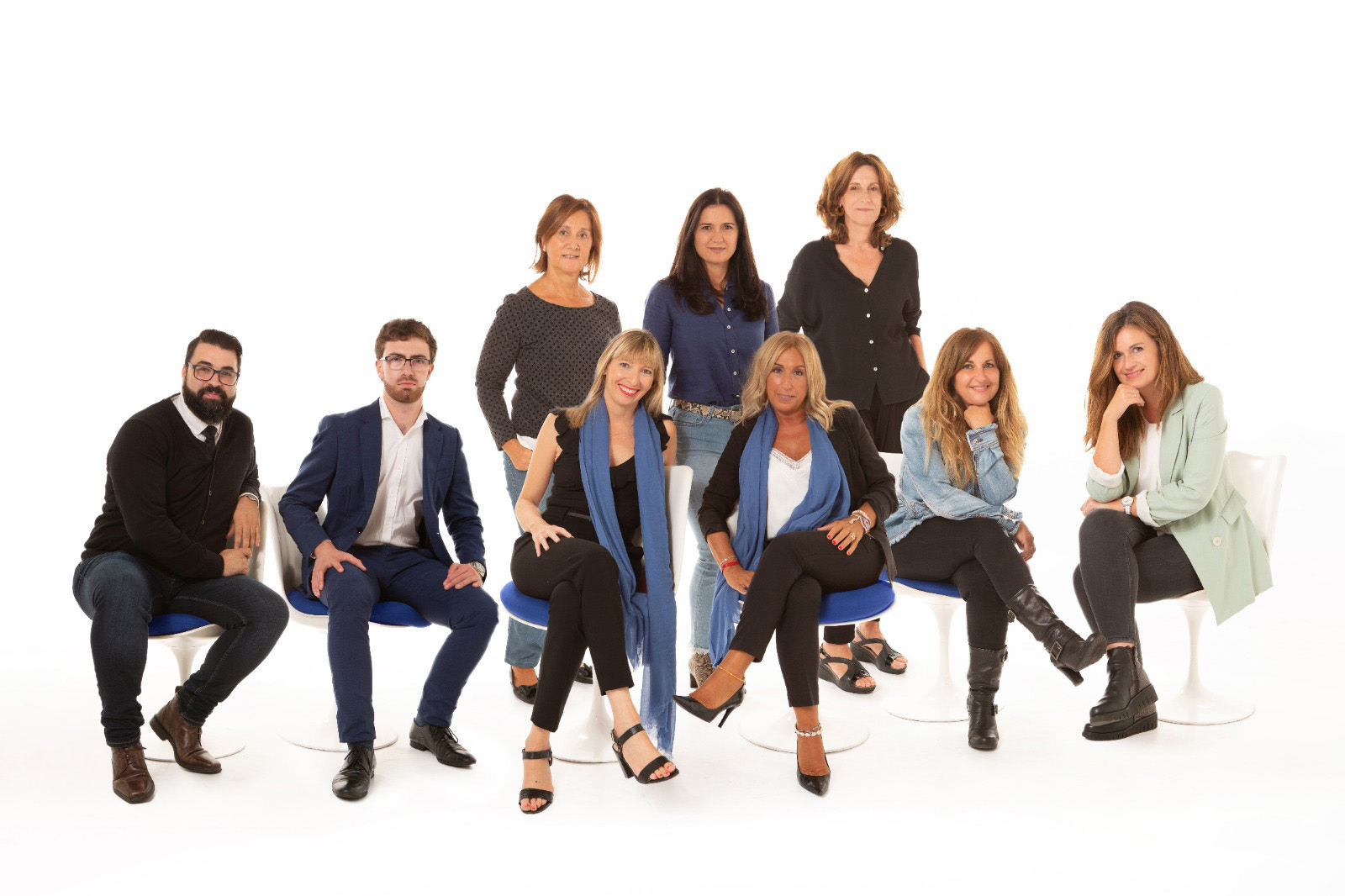 We work with our clients to create outstanding corporate headshots, staff portraits, product and documentary images of events and PR activities. An excellent end to end photography service tailored to your needs.
Professional photographer
Top quality equipment for studio and location shoots merge with a broad expertise to show the best image of people, companies and products.
Online private gallery
The online gallery protected by username and password allows a quick viewing of the photographs and their selection.
We speak several languages
The photographer speaks Spanish, English, Dutch and German. We can invoice companies abroad.
Quick delivery
Delivery times to be agreed with the client to adapt to the urgency of each job. We deliver the photographs in USB and/or digital download.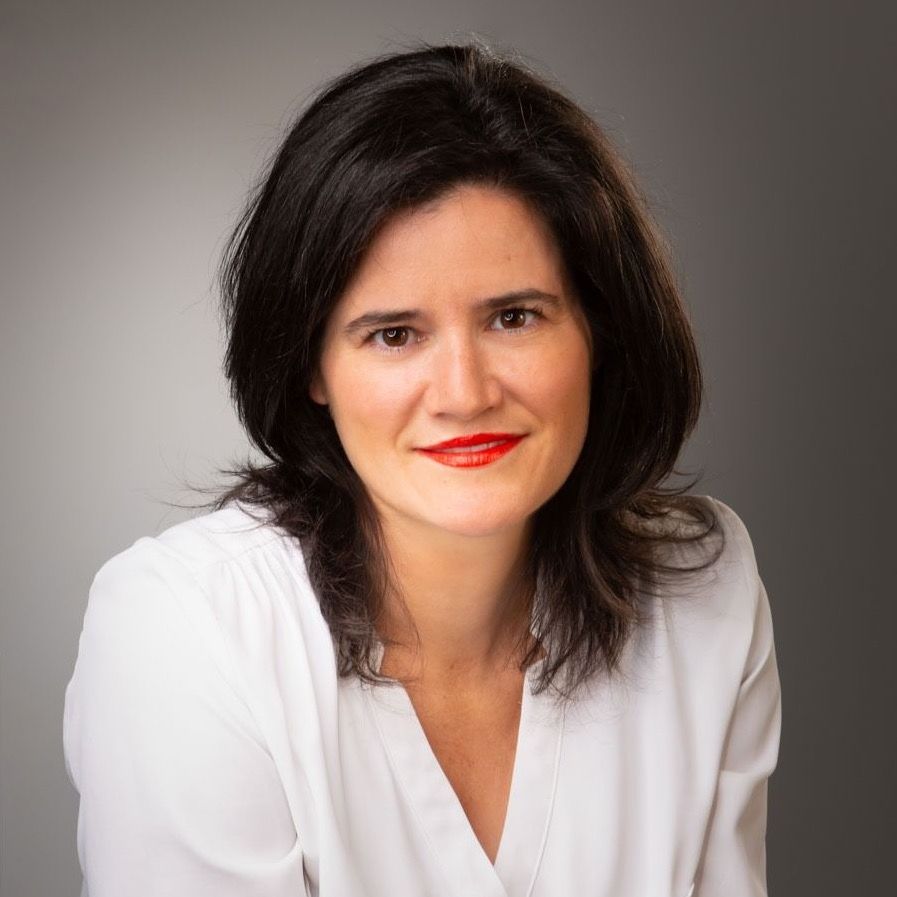 LinkedIn & CV headshots - 75€
The profile photo is one of the most important elements and directly influences factors such as attracting attention and the perception of professionalism.
When performing a search on LinkedIn, the result includes three sections: name, headline, and photo. Based on these three pieces of information, your future recruiter or client will decide whether or not to click to find out more about you.
Show your best professional profile with a modern and natural style.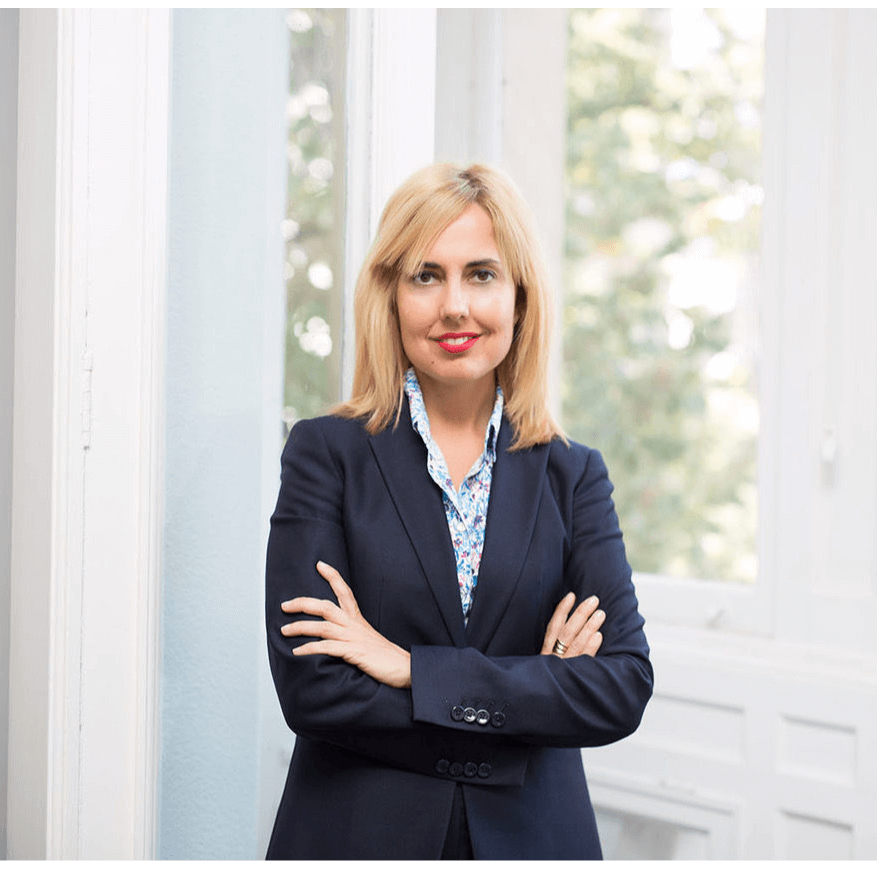 Corporate lifestyle portraits
We offer photography packages aimed at directors, management team, entrepreneurs and employees.
We take individual, group and action photos - developing their work- to present the team, the philosophy and the human value of the company.
The portraits can be studio or lifestyle to create a visual style that matches your brand and create a positive impression.
These photos are perfect for websites, social media and corporate catalogs.
The session can be held in our studio or in the company location.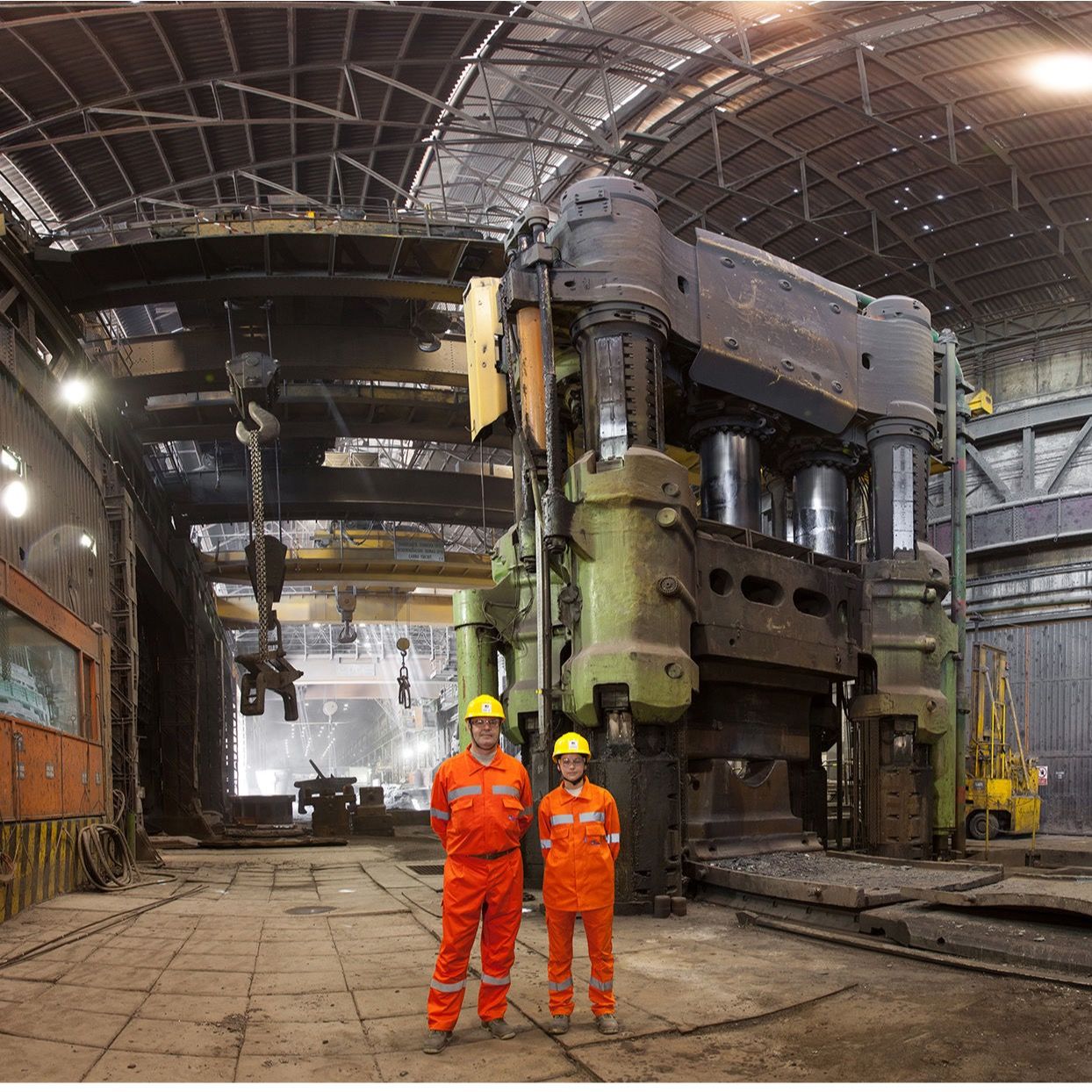 Architectural & interior photography
Offices, corporate and government buildings, commercial premises and industrial facilities.
A photographic session that will document the facilities of the company, factory or commercial premises, highlighting its capabilities, its values and the team that composes it.
These photos are perfect for web pages, social media and printed documentation.
We also take photographs of apartments for sale for real estate agents.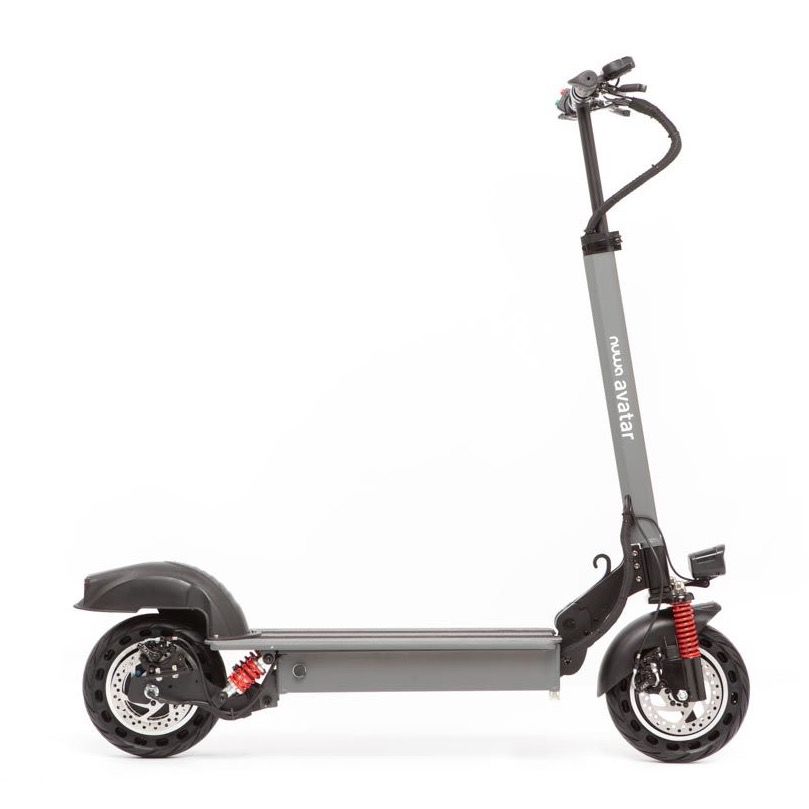 Product photography
Our product photography services will create high-resolution images that will make your products stand out online and in print.
Product photography plays a key role in e-commerce, high quality and detailed images will directly impact

customers trust

and will increase
your sales.
The session can be held in our studio or at the client's facilities.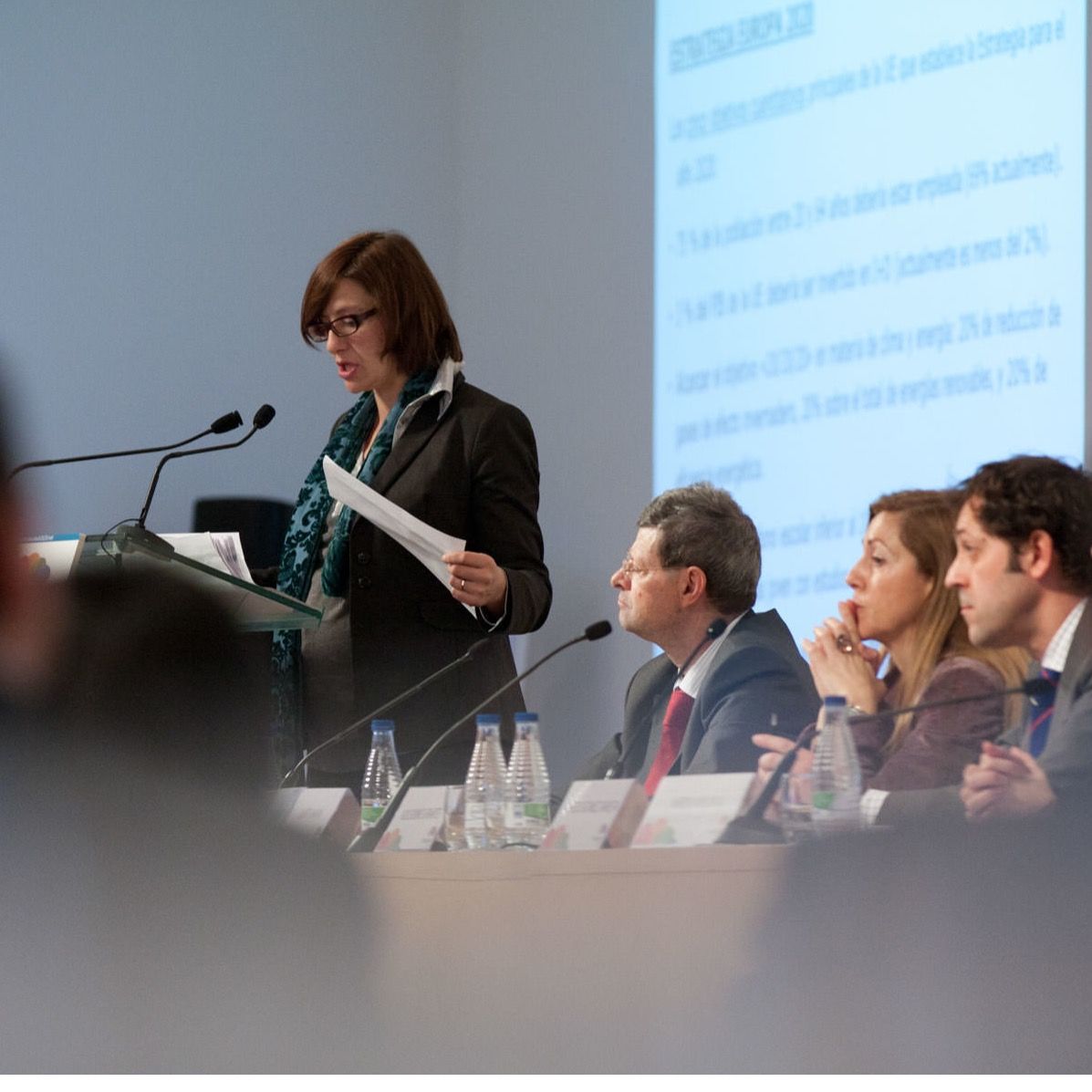 Conferences and events
We are specialists in capturing the essence of any social gathering with a style that adjusts to the communication and marketing demands of all kinds of organisations or event agencies.
We cover events such as official acts, presentations, inaugurations, conferences and fairs.
We understand that every client is unique so we take time to understand your needs so that we can create images that reflect your professionalism and style.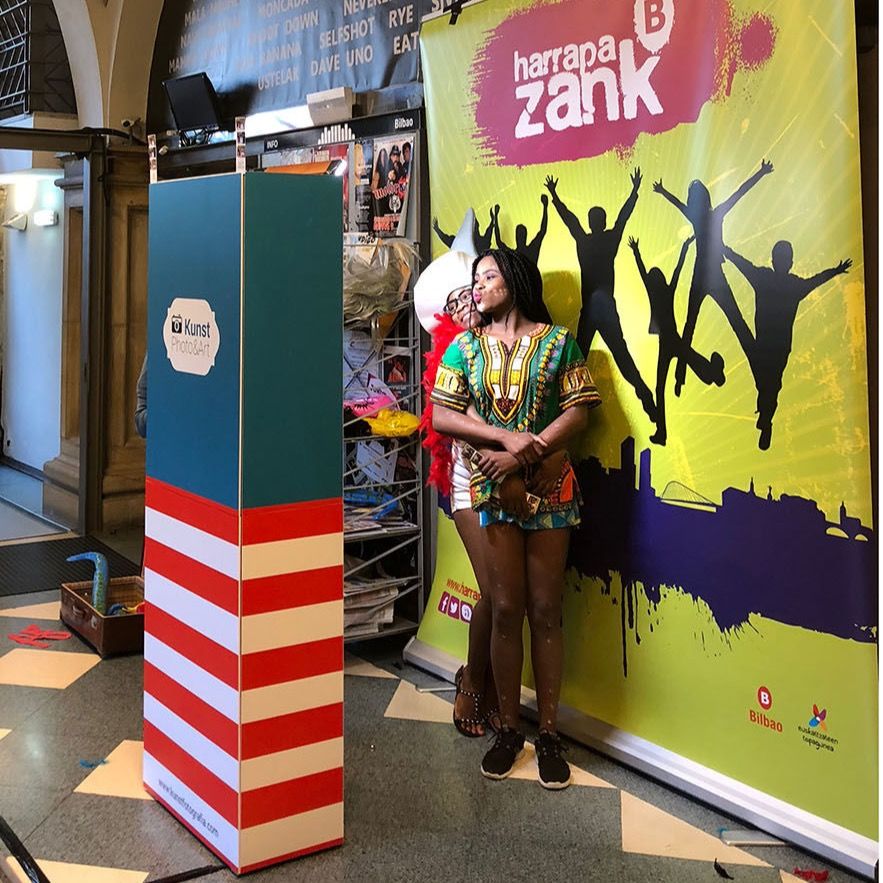 Photo booth and photocall
Surprise the event guests with a photo booth or a photocall.
The photo booth and the photocall are powerful marketing tools that will boost your event and your brand, guaranteeing fun for the participants and reinforcing the memory effect. In the case of the photo booth, the guests will take the personalised printed photos with the company logo and a message.
Offering fun experiences is one of the best ways to build loyalty and enhance the temporal significance of events.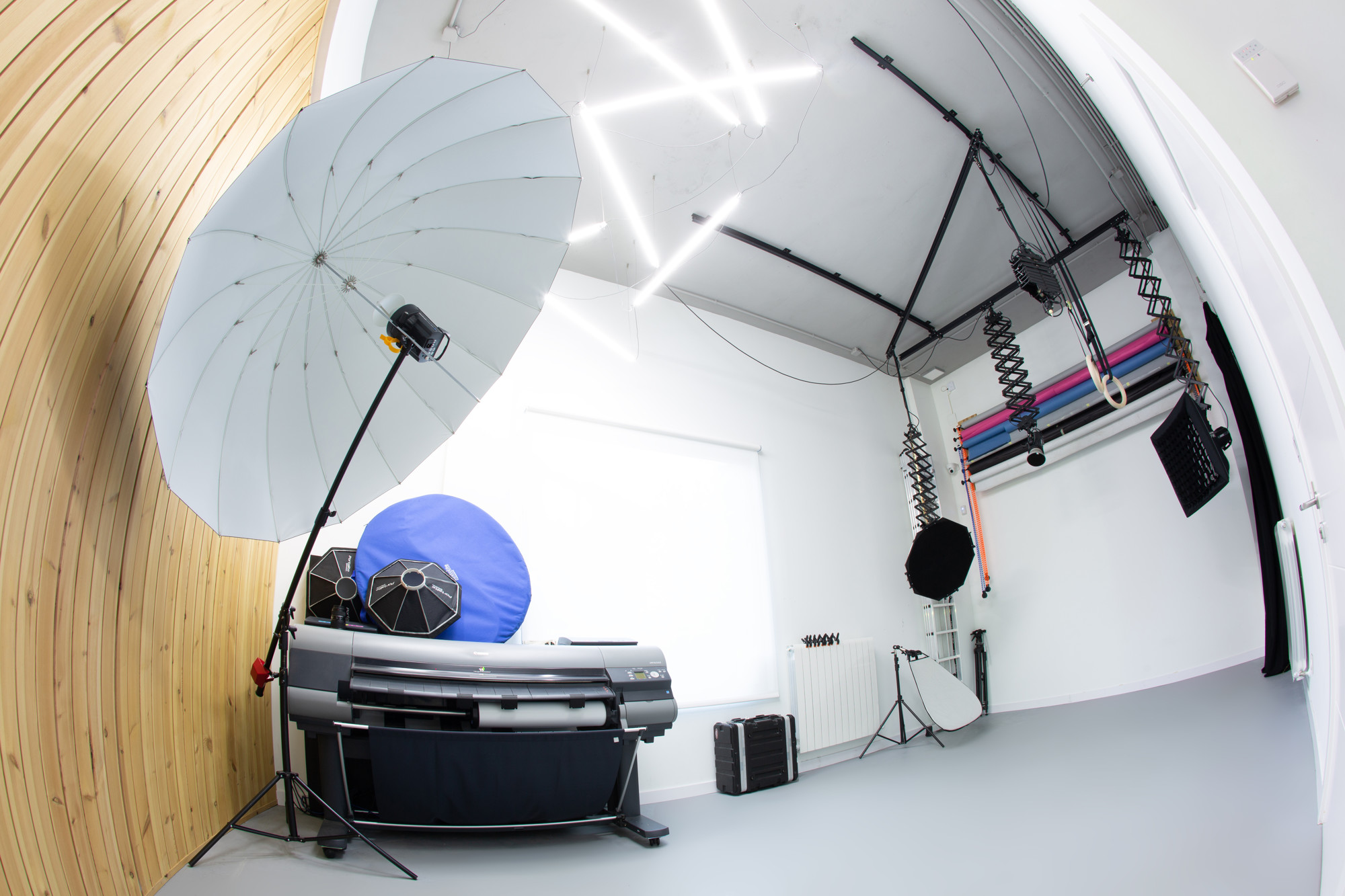 Visit our blog
In the blog we publish some works and news.
Facebook
In our Facebook account we publish photos of some works. FOLLOW US
LOCATION
Elexbidea 2, local. Berango, Bizkaia - Basque Country
CONTACT US